A 37-year-old Virginia mother was arrested for allegedly sexually abusing twin brothers next door, maintaining a monthslong illicit relationship, after her husband caught her topless with one of the teen neighbors. 
Ashleigh Watts had allegedly maintained a sexual relationship with one of the 15-year-olds since June 2022, according to a criminal complaint obtained by Fox News Digital.
The Chesapeake Police Department received an anonymous call reporting the predatory relationship on Feb. 22. 
In subsequent interviews, Watts' husband told investigators that he woke up around 2 a.m. on Feb. 17 to find that his wife wasn't in bed; when he checked downstairs, he found her topless  and laying on their couch while the child "pretend[ed] to be asleep." 
Watts, who has a son about the same age as the twins, had a "very close relationship" with the neighbors and kept an "open door policy," per the documents. 
YOUTUBE MOMMY BLOGGERS ARRESTED ON ALLEGATIONS OF CHILD ABUSE: 'FINALLY'
The teen reportedly told his parents that he went to Watts' home to smoke marijuana and "chilled until he fell asleep" on their couch, and he denied that there had been any sexual activity between them. 
Later, the teen told his father that he had sex with Watts multiple times, per the complaint. 
TENNESSEE SCHOOL'S 'TEACHER OF THE MONTH' CHARGED IN STUDENT SEX CASE
The 15-year-old confided in a neighbor and said that he and Watts were in love, per the documents. When he turned 17, he said, Watts intended to leave her husband and marry him. 
Months later, on July 2, according to the criminal complaint, police were called to the families' street for a physical altercation between Watts and the twins' mother. 
The teen reportedly ran out of his house, tackled his mother to the ground and choked her — police wrote that they charged the minor with strangulation, though the current status of this charge is unclear.
On or around that day, police said, the teen's parents reported him missing.
On July 26, police allegedly found him in Watts' home about 20 days later after they removed a mattress in an upstairs bedroom and spotted him hiding in a crawl space wearing only his boxers. When asked for his identification, he reportedly handed police his learner's permit.
'FUN-LOVING' MIDDLE SCHOOL TEACHER IN HOT WATER AFTER SHOWING UP TO CLASS DRUNK: POLICE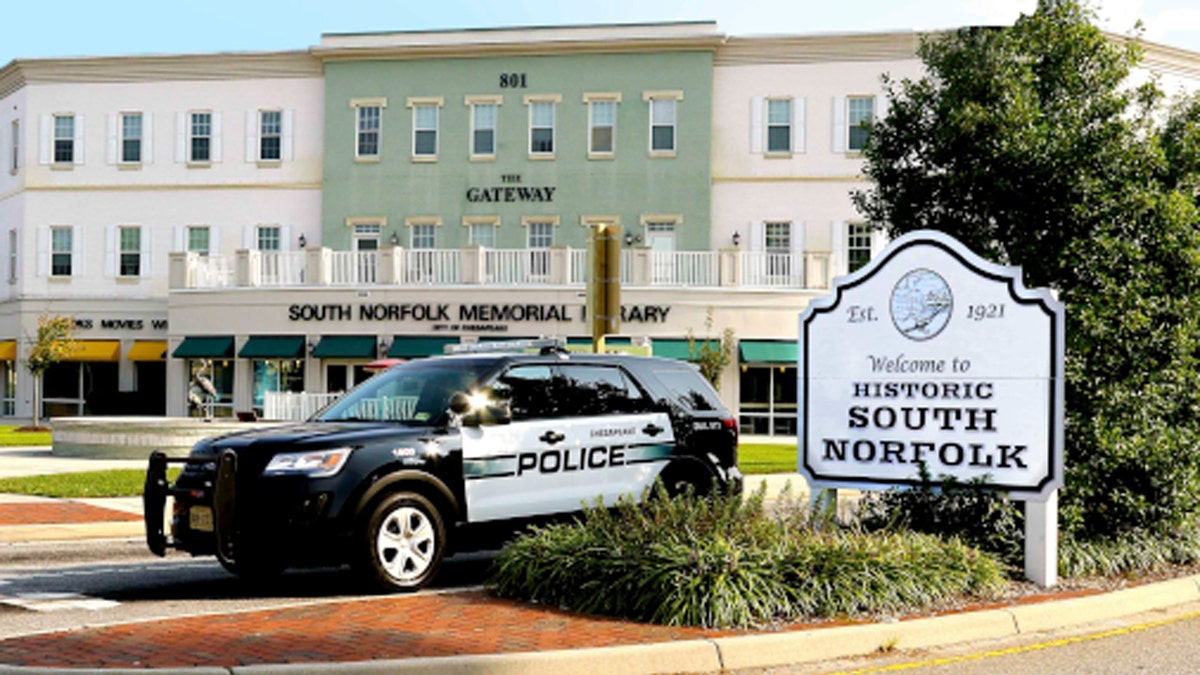 Before allowing officers to enter the house, per documents, Watts made them wait while she put on a bra and took her dogs out to relieve themselves.
Watts was charged that day with contributing to the delinquency of a minor. 
The smitten brother's twin told police that Watts would also touch him inappropriately, gave him pairs of her panties and would invite him into her house to smoke marijuana.  
FLORIDA WOMAN FACES MORE THAN 100 COUNTS OF CHILD PORNOGRAPHY, BESTIALITY CHARGES: POLICE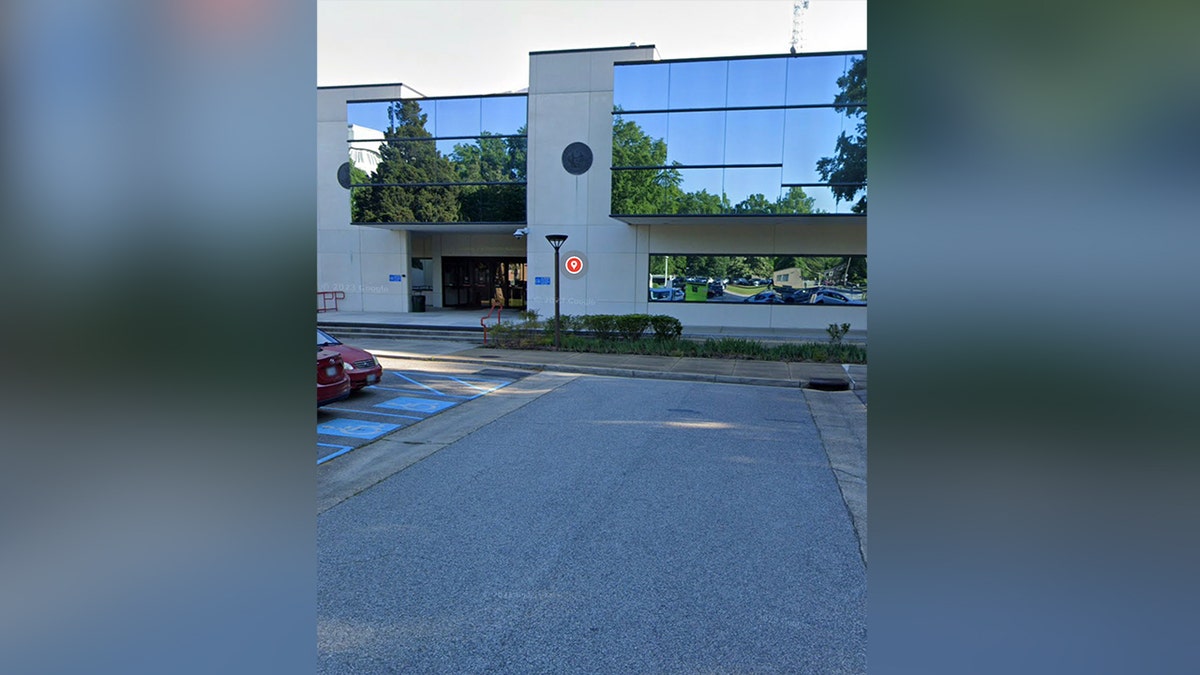 Both the twins' parents and Watts' husband filed protective orders against the woman, according to reporting by local outlet WAVY. 
Large amounts of cash, a prepaid cellphone and marijuana were found stashed in the home when Watts was arrested, per the husband's protective order affidavit obtained by the outlet. 
CLICK HERE TO GET THE FOX NEWS APP
Watts was charged with three counts of indecent acts with a child on Aug. 17, but was released on bail, according to court records. 
She is next due in court on Oct. 24, and is awaiting trial while out on bond. Watts faces up to 30 years in prison if convicted. It was not immediately clear if she has entered a plea or retained counsel. 
Watts and her attorney, Hugh Black III, could not immediately be reached for comment.