The U.S. Marine Corps' highest ranking officer has been hospitalized after suffering a heart attack.
Commandant of the Marine Corps Gen. Eric M. Smith was hospitalized Sunday after suffering a "medical emergency," according to a Marine Corps press release, with USNI reporting Monday that the top general suffered a heart attack. 
Lt. Gen. Karsten Heckl, deputy commandant for combat development and integration and commanding general of the Marine Corps Combat Development Command, will serve as acting commandant while Smith is out, the Marines announced in the release.
Smith was last seen in public on Sunday afternoon at the finish line of the Marine Corps Marathon in Arlington, Virginia, where the top general greeted runners completing the event, according to USNI. Smith also talked to reporters Friday, noting that he was doing the job of both the commandant and assistant commandant while awaiting Senate confirmation of Lt. Gen. Christopher Mahoney to the Marine's No. 2 officer role.
TUBERVILLE NOT BUDGING ON MILITARY HOLDS OVER ABORTION POLICY AS DEMS EYE RULES CHANGE
The report notes that close to 400 general and flag officer nominations are currently stalled in the Senate amid the hold by Sen. Tommy Tuberville, R-Ala., on unanimous consent for confirmations, a move that came in response to a Pentagon policy that reimburses service members who obtain out-of-state abortions. The Alabama senator has argued that is a violation of the Hyde Amendment, which bans federal funding of abortions.
Tuberville has pushed for the confirmations of Adm. Lisa Franchetti as chief of naval operations and Gen. David Allvin as chief of staff of the Air Force, but Democrats have so far resisted voting on individual nominees, arguing that the process would take up months of Senate floor time.
"I'm trying to keep the White House from playing dictator along with the Pentagon," Tuberville told Fox News Digital this week, referring to the Senate battle. "Abortion is the No. 1 issue in our country in our lifetime when it comes to social issues, and the American people need to have a say so now."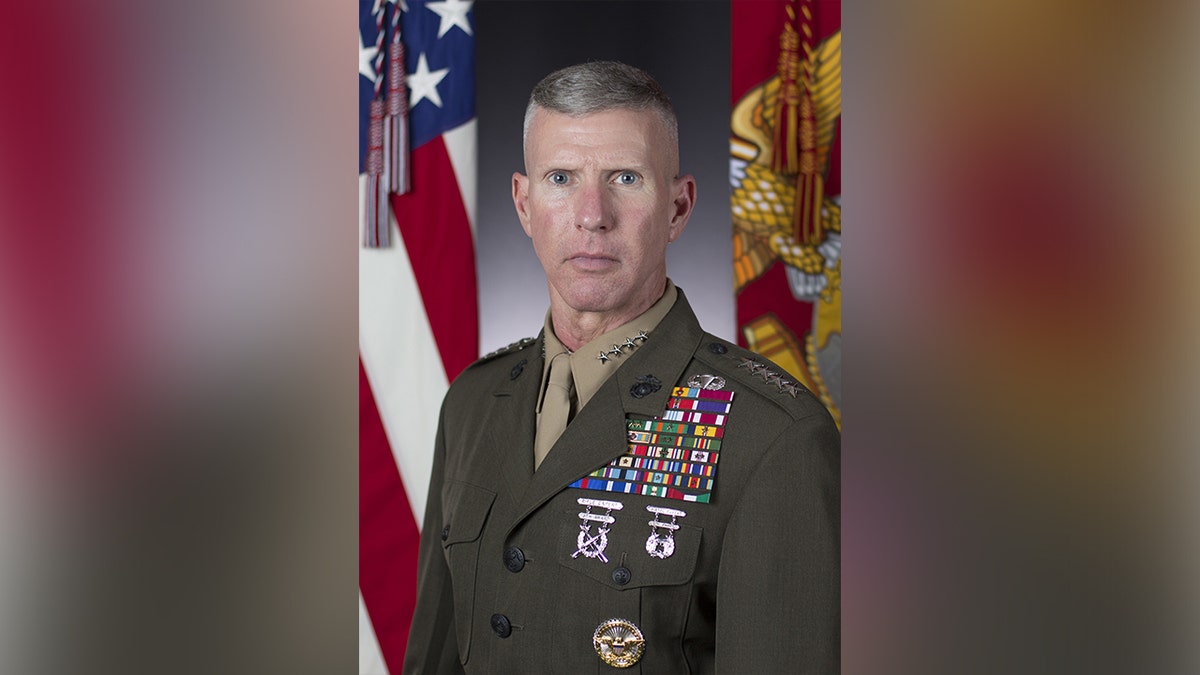 Tuberville said he spoke with several military leaders who have said there is no issue with "military readiness," as some critics of his move have suggested.
"I know there's some people [who] probably need promotions, and it means a little bit more money," he said. "But at the end of the day, I've talked to a lot of generals and admirals, and they've all said, 'Listen, the job is getting done.'"
Reached for comment by Fox News Digital, Tubberville's office said that the Alabama senator is "praying for a swift recovery and is confident in the ability of General Heckl to do the job."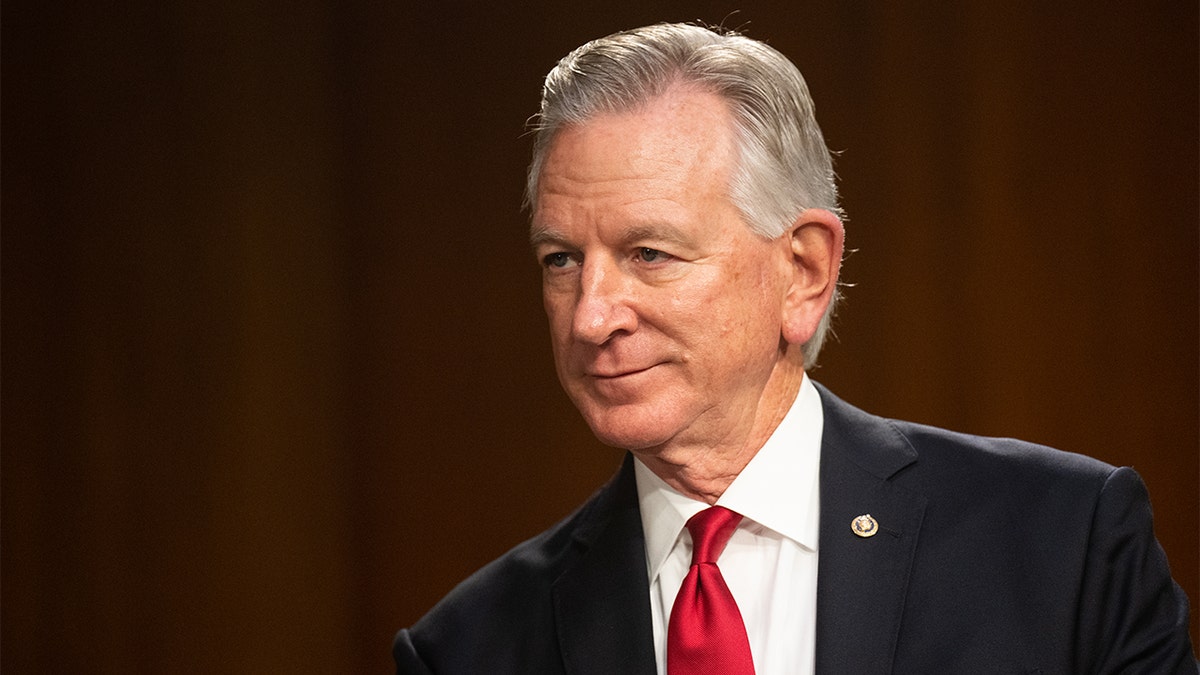 CLICK HERE TO GET THE FOX NEWS APP
Without an assistant commandant, U.S. law calls for the most senior officer within Headquarters, Marine Corps, to serve in the role in an interim capacity, the press release stated, adding that "additional information regarding the condition of General Smith will be released at a later time."
Marine Corps Headquarters could not be immediately reached for comment.