A Houston-area pastor is behind bars after he allegedly sexually assaulted a juvenile family member hundreds of times for more than a decade, and getting her pregnant, according to Texas court records.
Court records allege that 39-year-old Robert L. Carter was charged with continuous sexual abuse of a child and sexual assault of a child under the age of 17, both felonies.
The criminal complaint, which was obtained by Fox News Digital, alleges that Carter began abusing the girl when she was 7 years old in 2008. At the time, Carter was married to the girl's mother.
JOSH DUGGAR WILL REMAIN IN PRISON UNTIL 2032 AFTER APPEAL TERMINATED IN CHILD PORNOGRAPHY CASE
The girl, who is now 22, told police when she was 7, Carter went into her bedroom and made her perform sex acts on him. After that night, she said, he allegedly made it a regular occurrence.
It started with Carter disrobing in front of her, the complaint alleges, and then led to him exposing himself and bribing her with candy.
Police said the victim said the sexual assaults occurred at least 600 times.
FLORIDA MAN WHO POSED AS TEEN IN DISTURBING SEX CRIM SCHEME FACES JUSTICE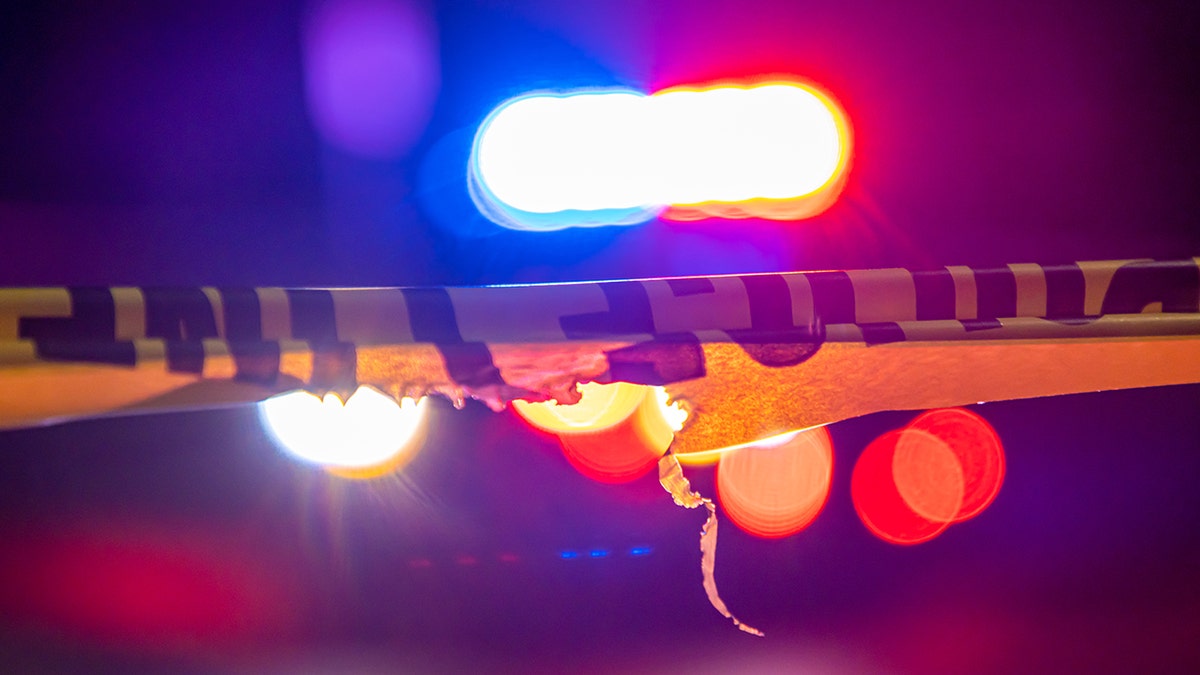 "It happened a lot over the years," she told police.
Carter also allegedly drove the victim to school and would pull the vehicle behind a supermarket and sexually abused the juvenile, sometimes making her watch pornography on his cellphone.
He also allegedly sexually abused the young girl at the Greater Bible Way Church in Sunnyside, where he worked.
WOMAN AWAITING TRIAL ON CYCLIST ANNA MORIAH WILSON'S HOMICIDE ATTEMPTS ESCAPE DURING MEDICAL ESCORT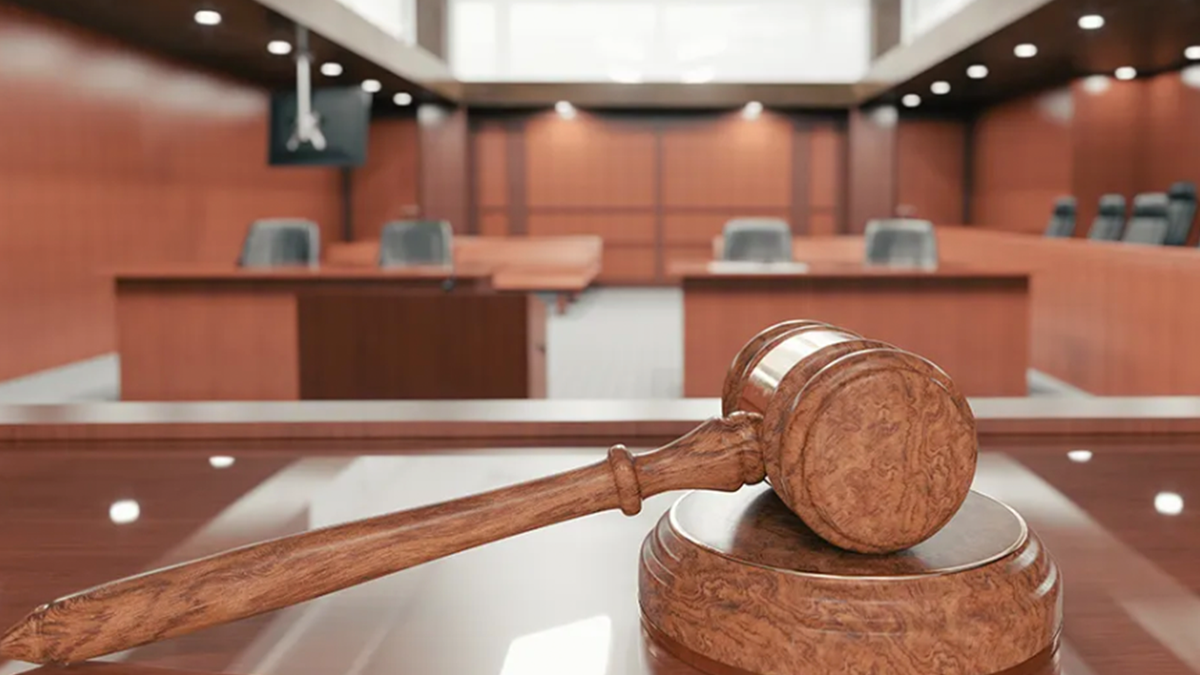 At one point, the girl told Carter she was "not doing this anymore," and he got mad and threatened her by saying, "if you don't do this, I promise you're going to regret it. I'm going to make your life a living hell," court documents allege.
The sexual assaults ended when the girl was 19.
Just three years prior, she was pregnant with Carter's child from January 2018 to Sept. 5, 2018, when she gave birth to a baby boy in a closet, the complaint notes.
CLICK HERE TO GET THE FOX NEWS APP
The victim told Carter the baby was born, and he allegedly took the child to a firehouse and dropped him off.
Carter is currently being held at the Harris County Jail, on $100,000 bond.