A Tennessee man accused of raping women and children has escaped prison in his second getaway attempt, according to local and federal authorities who are now searching for the suspect.
Sean Williams, former owner of Glass and Concrete Contracting LLC in Johnson City, was most recently charged with 20 counts of aggravated sexual exploitation of a minor, three counts of child rape and three counts of sexual battery stemming from three separate cases in Washington County. He also faces dozens of federal child sexual abuse charges.
"The U.S. Marshal Service, along with the FBI, the Tennessee Bureau of Investigation, are working closely with local law enforcement agencies in the area to continue ground-search efforts to determine if he's still on foot in the area and see what other leads we come up with," U.S. Marshal for the Eastern District of Tennessee David Jolley told Fox News Digital. "We're continuing to field calls from the public on possible sightings.… All of them, since about noon yesterday, turned out to be suspicious activity unrelated to Sean Williams."
Williams was being transported from the Laurel County Correctional Center in Kentucky back to his home state of Tennessee when he allegedly kicked open the rear window of a vehicle and ran. He was wearing a "light tan" prison uniform, and he may have shaved his head, according to the Greene County Sheriff's Office in Tennessee.
TENNESSEE BUSINESSMAN ACCUSED OF SEXUALLY ASSAULTING WOMEN CHARGED WITH RAPE, EXPLOITATION
"During travel it appears that the inmate was able to utilize a component of the van[']s headrest to free himself from his hand restraints then to pry the protective screening and force the side window out of the rear of the transport vehicle," Laurel County jailer Jamie Mosley said in a Facebook post. "He then exited the vehicle through the window area, he was spotted moments later covered with blood in the Davis Street area of Greenville, TN."
Mosley added that local and federal agencies are searching for Williams, and the Laurel County Correctional Center will "review, train, and strategically analyze the situation in its entirety to minimize the potential for another occurrence." The suspect was transferred to the Laurel County facility from another jail in North Carolina after a previous escape attempt in July, according to Jolley.
TENNESSEE BUSINESSMAN SUSPECTED OF RECORDING SEXUAL ASSAULTS OF MORE THAN 50 WOMEN SAYS HE'S INNOCENT
"Williams is desperate to escape custody and has attempted previously," the USMS for the Eastern District of Tennessee said in a Wednesday press release. He could face life in prison if convicted.
The Greene County Sheriff's Office is urging "everyone" to "please be on the lookout."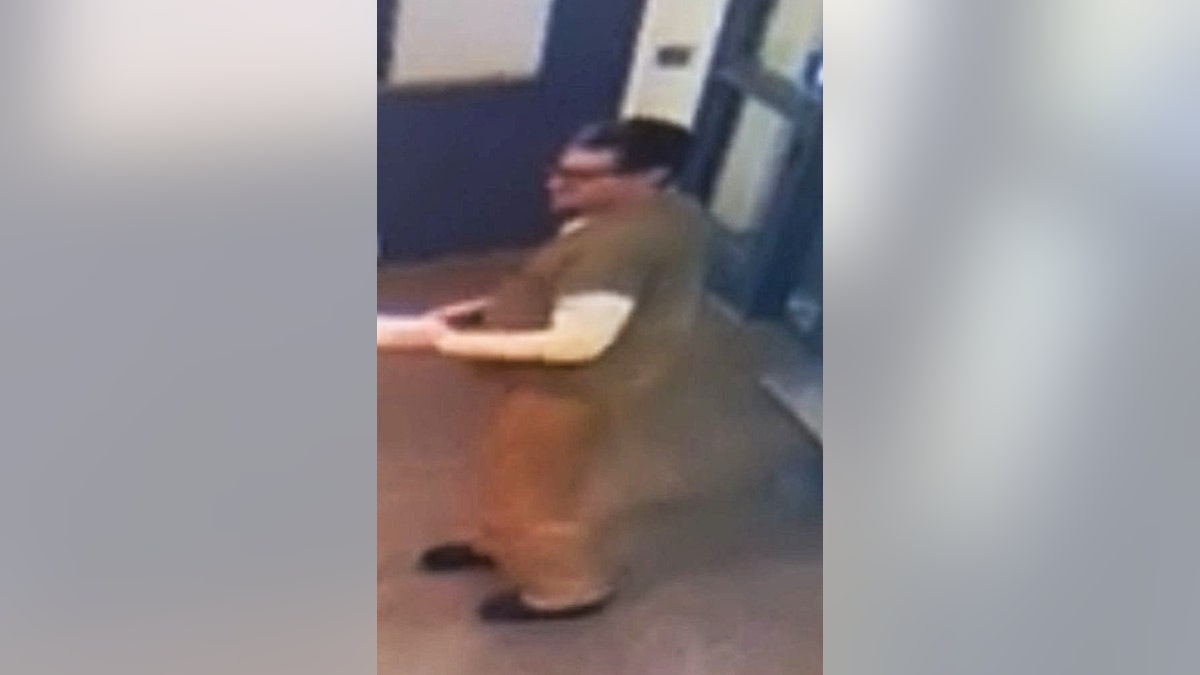 The Tennessee Bureau of Investigation (TBI) on Wednesday announced a reward of $2,500 leading to the suspect's arrest.
Assault allegations
Williams' child sexual assault charges stem from three cases involving at least two victims under the age of 13.
He is additionally at the center of a federal lawsuit filed by 10 anonymous women who are accusing the Johnson City Police Department (JCPD) of ignoring their complaints about Williams, whom they say drugged and raped them at parties held in his downtown apartment. But the total number of women victimized by Williams could be much higher.
TENNESSEE FELON ALLEGEDLY RECORDED SEXUAL ASSAULTS OF MORE THAN 50 WOMEN
All the victims mentioned in the lawsuit allegedly became incapacitated after drinking or using drugs at Williams' apartment or with his accomplices. They also all allege that Williams tried to rape or assault them while they were incapacitated.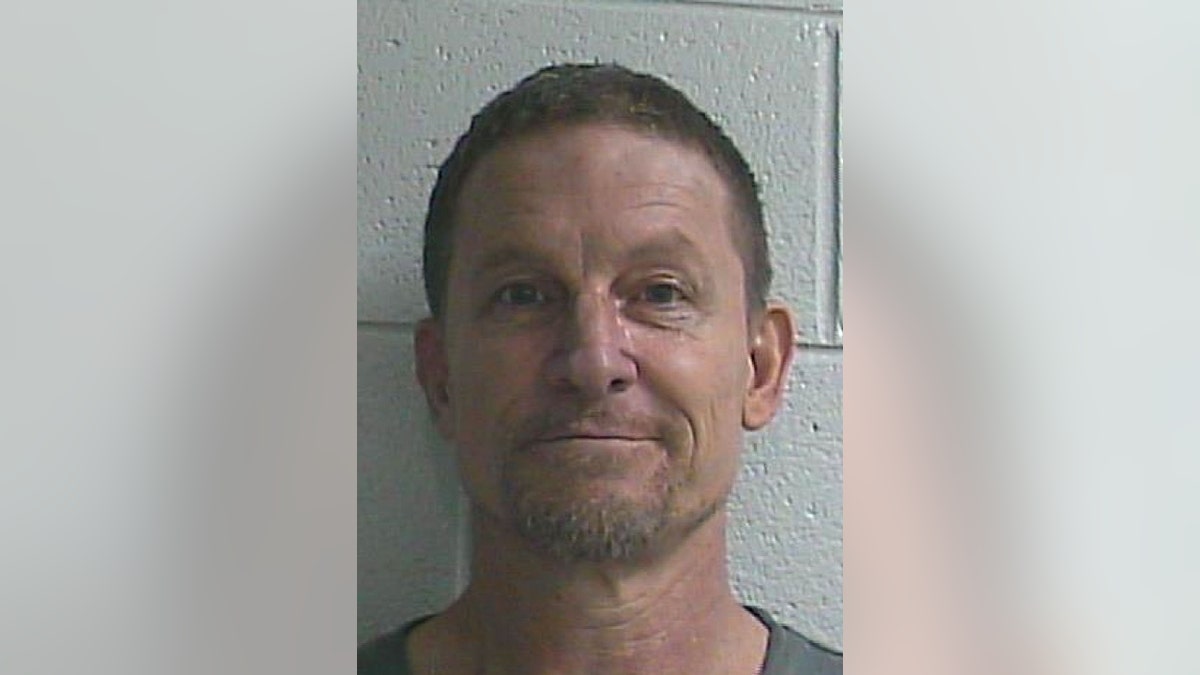 The suspect previously pushed back against the allegations in an exclusive interview with Fox News Digital published last month.
"[D]ue to my luxury place and willingness to spend money on others, I became popular quickly. My reputation became someone with money that like[s] women and parties and people," Williams said, adding that "anyone who came downtown JC more than once was familiar with" him or his parties.
HONDOURAN MAN, TWICE DEPORTED FROM US, CHARGED WITH MURDERS IN NASHVILLE AFTER 2 BODIES FOUND
He further claimed that the women accusing him of sexual assault have a vendetta against him for being "banned" from his parties.
Red flags
Prior to the federal lawsuit, Williams had been on the run for two years after former Assistant U.S. Attorney Kateri Dahl – who alleges in a civil lawsuit that Johnson City officials fired her after she brought forth her concerns about Williams – charged him with being a felon in possession of ammunition in 2021.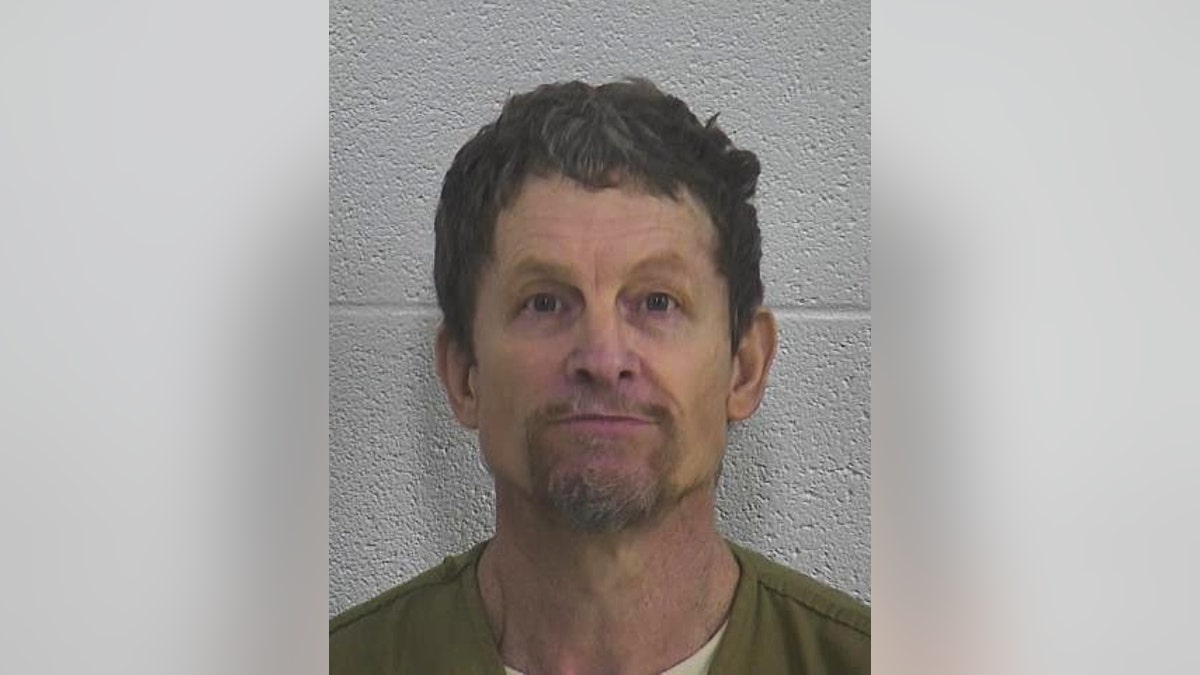 North Carolina police eventually caught up with Williams in April, learned he was a fugitive and executed search warrants, finding videos on his electronic devices that allegedly showed him raping 52 different women.
ELEMENTARY SCHOOL TEACHER ACCUSED OF RAPING STUDENT IMPLIES SHE'S PREGNANT WITH HIS CHILD: REPORT
Western Carolina University (WCU) police told Fox News Digital they found Williams parked on the edge of their campus with drugs in his car. Authorities then obtained a search warrant for his devices, on which they found videos and images of 52 different victims appearing to be sexually assaulted by Williams, as local outlet WJHL first reported. Additionally, one of the thumb drives allegedly contained more than 5,000 images of child pornography, the spokesperson said.
Prior escape attempt
In July, Williams allegedly tried to escape the Washington County Detention Center.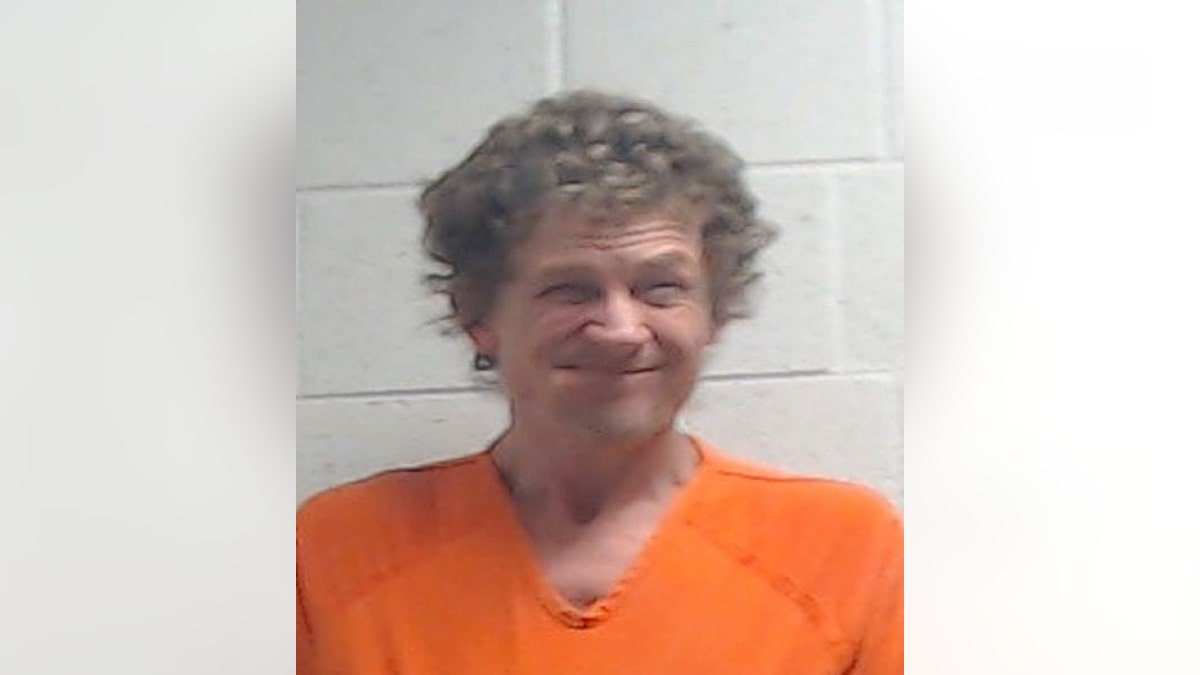 Details of the escape are not included in the federal lawsuit filed against Williams, but later that month, a federal grand jury indicted him on an additional charge for the effort to escape the county jail. Williams did not provide many details about the apparent escape attempt but said the escape charge was filed against him on the same day of his hearing "to suppress evidence of ammunition allegedly found" in his "safe" at home.
CLICK HERE TO GET THE FOX NEWS APP
Dahl is now acting as a whistleblower in raising awareness about JCPD's alleged mishandling of the victims' cases and concerns. She has filed her own lawsuit against Johnson City and a disclosure with the Justice Department, according to Whistleblower Aid.
An independent audit, commissioned by the city, of JCPD's handling of sexual assault appeared to confirm Dahl's concerns. Findings concluded that JCPD had "material deficiencies" that "can hinder the ability to collect necessary evidence for a complete and accurate investigation," according to a city press release.
The department's reports "were found to be inconsistent, ineffective, and incomplete" and its "process of closing investigations is flawed and inaccurate," among other findings, the press release continued.