A former aide to Miami, Florida, Mayor Francis Suarez who pleaded guilty in May to receiving child pornography was sentenced to six years in federal prison on Monday.
FOX 7 in Miami reported that 51-year-old Rene Pedrosa was also sentenced to 15 years of post-release supervision.
According to an incident report in February 2020, then 48-year-old Pedrosa, who was the top aide to Suarez, was accused of sending a picture of his genitals to a teenager before requesting a photo back on Jan. 19, 2020.
TOP AIDE TO MIAMI MAYOR SENT SEXUALLY EXPLICIT PICTURE TO MINOR: POLICE REPORT
Police were called within two minutes of the victim receiving the picture, according to the police report.
Pedrosa and the male teenager reportedly met on social media in November 2019 for a web design position for the mayor's office.
Court documents show that Pedrosa admitted to kissing and sexually touching the 16-year-old on Nov. 25, 2019, at city hall after the teen's mother dropped him off for a follow-up on the web design position, the station reported.
FLORIDA WOMAN DOUSED HERSELF IN DIET MOUNTAIN DEW TO ERASE DNA AFTER KILLING ROOMMATE, 79: COPS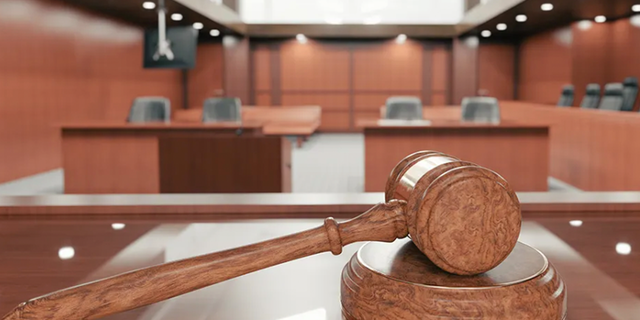 Communication between Pedrosa and the victim continued via a web-based messaging app, on which he received sexually explicit images of the minor.
On Monday, Pedrosa apologized to the victim's family for what he had done, as well as to the court.
Suarez said after Pedrosa's arrest in 2020 that the people of Miami deserve the highest standards from the city's employees.
CLICK HERE TO GET THE FOX NEWS APP
"I will always work to ensure that my administration delivers accountability and takes action to uphold those standards," the mayor said.