Massachusetts public school students will receive updated sex and health education that is intended to be more inclusive of the LGBTQ+ community and teach about bodily autonomy, mental and emotional health, dating safety, nutrition, sexually transmitted infections and consent after officials unanimously voted to adopt new curriculum.
For the first time since 1999, the state Board of Elementary and Secondary Education (BESE) will adopt a new set of curriculum frameworks for schoolchildren from kindergarten to 12th grade.
While these new frameworks have been approved, Massachusetts does not require schools to teach sexual education, but recommends them. Districts can choose whether to adopt the curriculum or write their own standards. 
DEMOCRAT GOVERNOR FIRST IN NATION TO BAN HER STATE GOVERNMENT FROM BUYING THIS COMMON ITEM
Gov. Maura Healey, the nation's first openly lesbian governor, celebrated the decision, saying in a press conference Tuesday that the state "is leading the way by providing a health and physical education framework that is inclusive, medically accurate and age-appropriate to help them make decisions that are right for their health and wellbeing." 
"We are grateful to the Board for approving the first update to the health education frameworks in more than two decades, and we appreciate the input we received from residents across the state," she added.
The state's new sex and health education standards include different guidelines for four age groups: pre-K through second grade; grades 3-5; grades 6-8; and grades 9-12.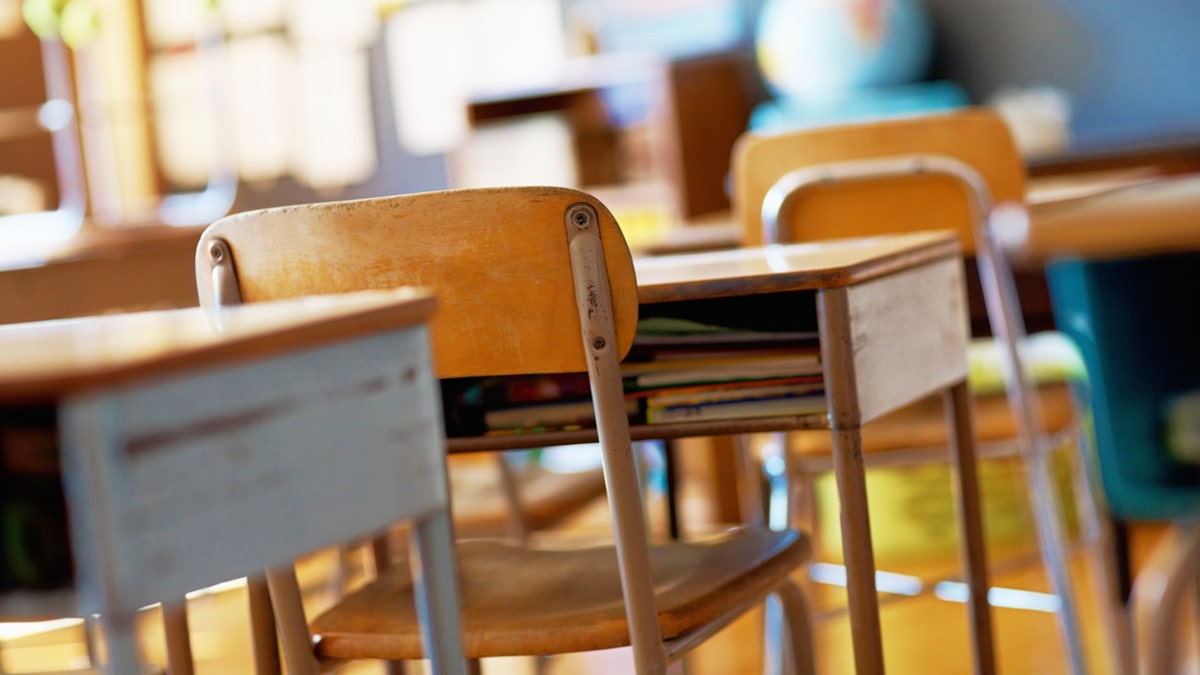 For the youngest students, the new guidelines from the state include decision-making, social awareness, hygienic habits such as washing hands, learning how to respond in emergency situations, discussing gender-role stereotypes, and treating everyone with respect.
As children get older, the guidelines include education about gender identity, sexual orientation and sexual health.
NEW HAMPSHIRE GOVERNOR WARNS BIDEN IS LOSING SUPPORT AMONG DEMOCRATS
In a guideline for third to fifth graders, the standards say that the class will be able to, "describe the differences between assigned sex at birth and gender identity and explain how one's outward appearance and behavior does not define one's gender identity or sexual orientation," by the end of fifth grade.
In the standards for grades 6 through 8, the goal is for the students to be able to describe sexual and physical consent as well as healthy living, physical exercise and substance use.
Similarly, high school students goals include discussing, "the role of personal and collective beliefs and values in creating a culture free of bullying, sexual harassment, sexual abuse, sexual assault, exploitation, incest, rape, domestic violence, dating violence, and gender-based violence."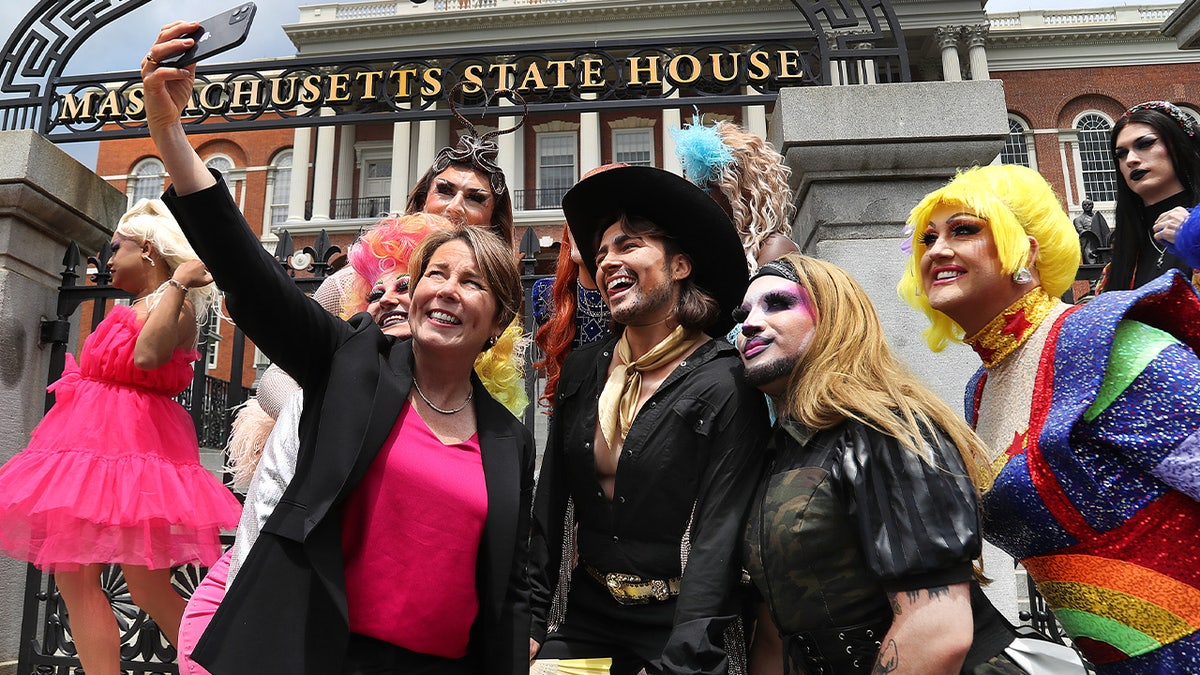 Adam Schepis, who has a 14-year-old transgender son, told the education board Tuesday that LGBTQ+ students often don't have access to sexual education curriculum that reflect how they feel about themselves.
"It's critical that LGBTQ kids can see themselves and hear of themselves in school," he said. "Even at a young age, many of these kids know that they're different but don't have the language to articulate it."
Conservative organizations have disagreed with the governor, saying that she is not listening to the concerns of Massachusetts parents and prioritizing "activist ideologies."
CLICK HERE TO GET THE FOX NEWS APP
"Despite receiving thousands of comments from parents who did not approve of the draft Framework, BESE forged ahead, making no substantive content changes in the topics of human sexuality and gender identity," Massachusetts Family Institute President Ian Huyett told Fox News Digital. "Our educational leaders have sent a message that they prioritize activist ideologies over constituent feedback. 
"Massachusetts Family Institute will continue to stand with parents to protect their kids from sexualization and gender confusion in schools."