Make A Difference In The Southern Suburbs
There is no doubt the cultural issues facing the church, families, and individuals are daunting. Issues surrounding gender, sexuality, life, and religious freedom are increasingly assaulting the values and Biblical worldview many of us hold dear.  If you share this concern, feel alone in the battle, or even struggle with understanding how in the world our culture has shifted so quickly, please join us on Monday, February 10 from 6:30-8:30 pm as we take a look at:
  -what issues we are facing in this region
  -what a biblical worldview looks like in contrast
  -how we can come together strategically to make a positive difference
This event is sponsored by a newly formed Twin Cities organization called Nehemiah Reset. Nehemiah Reset's mission is to "assist the church in creating a Biblical world view as it pertains to relevant cultural issues… to inform, equip and mobilize the church into action."
NR's strategy as it comes alongside churches and regions is to develop Salt and Light Teams. You will hear more about this strategy on February 10.
">To find out more about Nehemiah Reset click on this link to watch a short video. 
" target="_blank" rel="noopener noreferrer">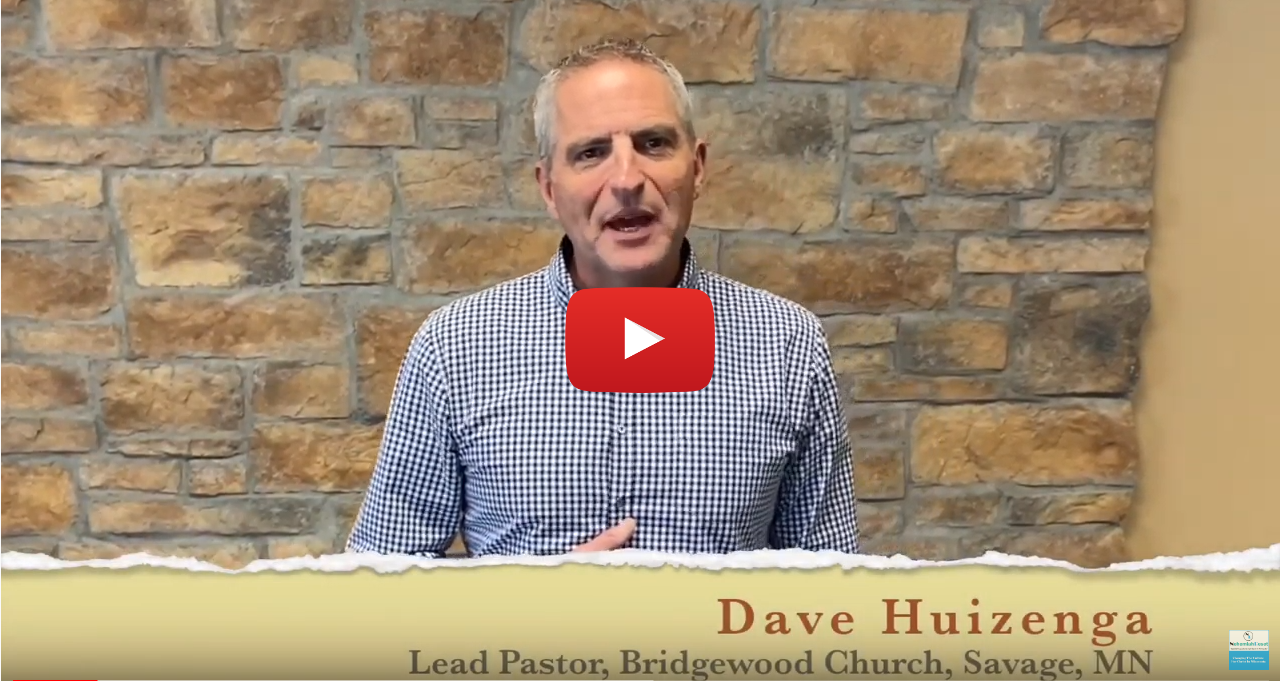 "Wherever the Bible has been consistently applied, it has dramatically changed the civilization and culture of those who have accepted its teaching. No other book has ever so dramatically changed the individual lives and society in general."
John F. Walvoord
"When freedom is separated from the Christian base upon which it was founded, the freedoms become a force of destruction leading to chaos."
Francis Schaeffer