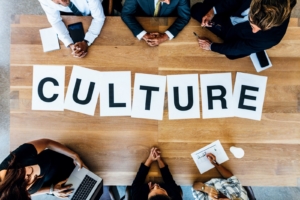 If you are interested in learning more about Nehemiah Reset, want to join a Salt and Light Team or just want to get more information about our culture, sign up for our mailing list and we will let you know about our next event. Our events are meant to inform you about the latest issues that are impacting our culture, e.g. required Comprehensive Sex Education (CES), use of gender pronouns, the "equity" movement and drag queens being hired to read stories to little children in our public libraries and much, much more.
We hold a major event every quarter where you can learn more about these issues and how you can help stand up for biblical values in our culture. Sign up below to be notified of our next event. If you want more information about Nehemiah Reset and how you can help, send us an email at info@nehmiahreset.org.
If you want information about what a Salt & Light team, please indicate this in the contact form below.
Sign Up To Be Notified Of Our Next Event